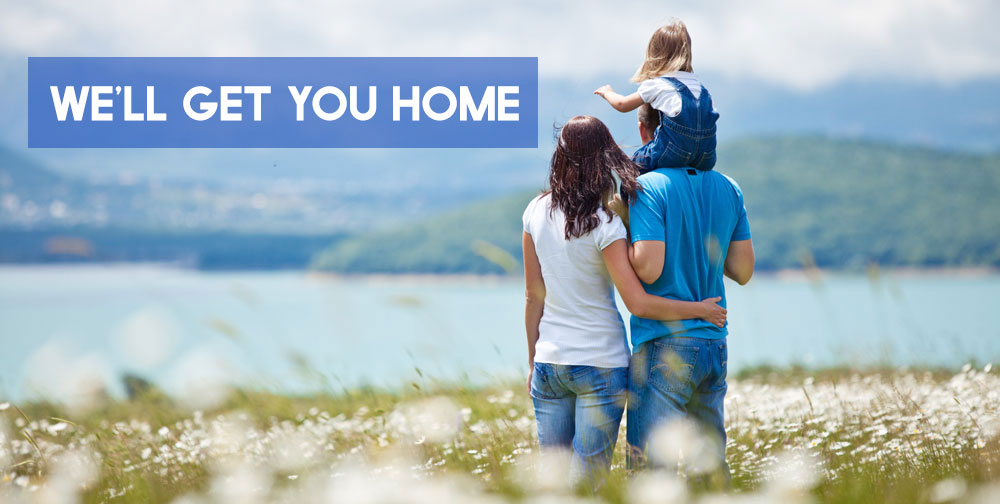 24 Jun

How The Bail Process Works

Many people aren't quite sure of the bail process and how it actually works. Without the proper knowledge and expertise you can sometimes fall victim to the process and your loved one may be forced to spend unnecessary time behind bars. That's why North Country Bail Bonds is here to help! Let's look at the steps in the bail process so you can get your loved one out from behind bars faster and one step close towards defending charges.

Step 1: Your family member is arrested.

Step 2: The family member will be brought before a judge who will set a bail amount.

Step 3: The family member will be brought to jail.

Step 4: This is when the family calls a bondsman like us.

Step 5: We will gather all the case information, prepare the required paperwork, and obtain a release order from the judge.

Step 6: The release order will be brought to the jail and your family member will be released.

Step 7: The family member will appear in court as required until the case is over and the judge "exonerates" the bond.

Remember, these bail process steps are the same for everyone regardless of charges. Trying to expedite the process will only result in additional, unnecessary time spent behind bars. Trust professionals like us and we will work together to get your family member released from jail, and provide them the fundamental presumption of innocence.
Think you understand the bail process? Stay tuned for our next blog article on why you should use North Country Bail Bonds if a loved one you know is arrested.