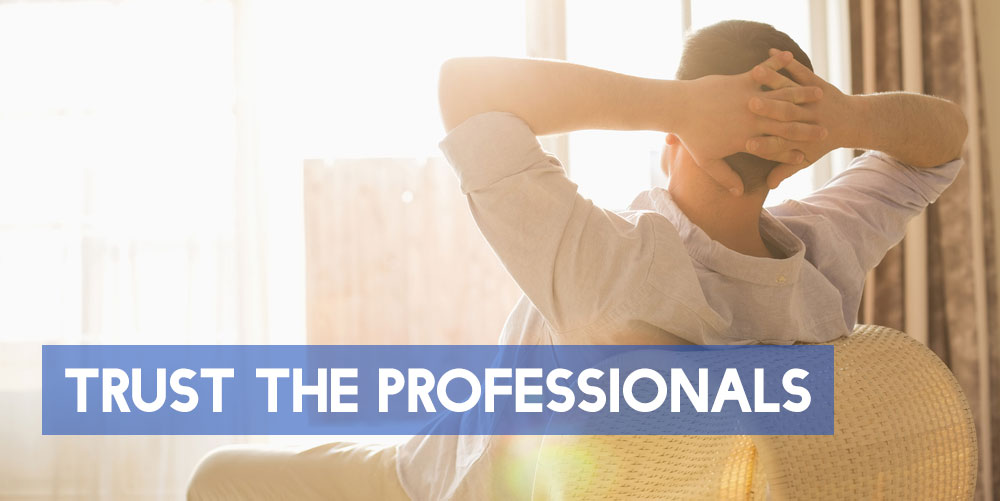 24 Jun

Why Choose North Country Bail Bonds?

After learning about the bail process in our last blog article, the question of why us may come up in your mind. Despite knowing the bail process, this can be a lengthy and tricky process to get your loved one out from behind bars without the proper expertise.

Reason 1: With backgrounds as a District Attorney and Private Investigator we have over 30 years of experience in the law enforcement industry.

Reason 2: Our mission is "to provide prompt, courteous, professional bail bond services to the citizens of Upstate New York and their families while fully complying with the provisions of the laws of the State of New York and procedures of the Courts of the State of New York."

Reason 3: Gain access to not 1, but 2 licensed bail bond agents who are extremely familiar with the bail bond process, including the costs and speed of obtaining the release of a loved one.

Reason 4: A judge will set bail in 2 different amounts. One amount for cash bail, and another amount for bail bond. If a family does not have access to the cash bail amount, a bail bondsman can secure the release of the family member for a much lesser payment. This amount will start at 10% of the bond amount for smaller bonds and go down to 6% for larger bonds.

If you or your loved one is still wondering why you should choose us, give us a call. We believe that all individuals are presumed innocent unless and until they are proven guilty by evidence beyond a reasonable doubt.

Call North Country Bail Bonds to get your loved one home safe!